Thank you for sharing your YardPod design preferences.
We will contact you right away regarding your free 3D Sketch, free Initial Consultation, and Cost Guidance for your custom YardPod.
Here are more services & products that may be of interest to you.
Site Assessment
YardPod Site Assessments are a great first step for your backyard building project. Site Assessments help provide the answer to "Can I build it there?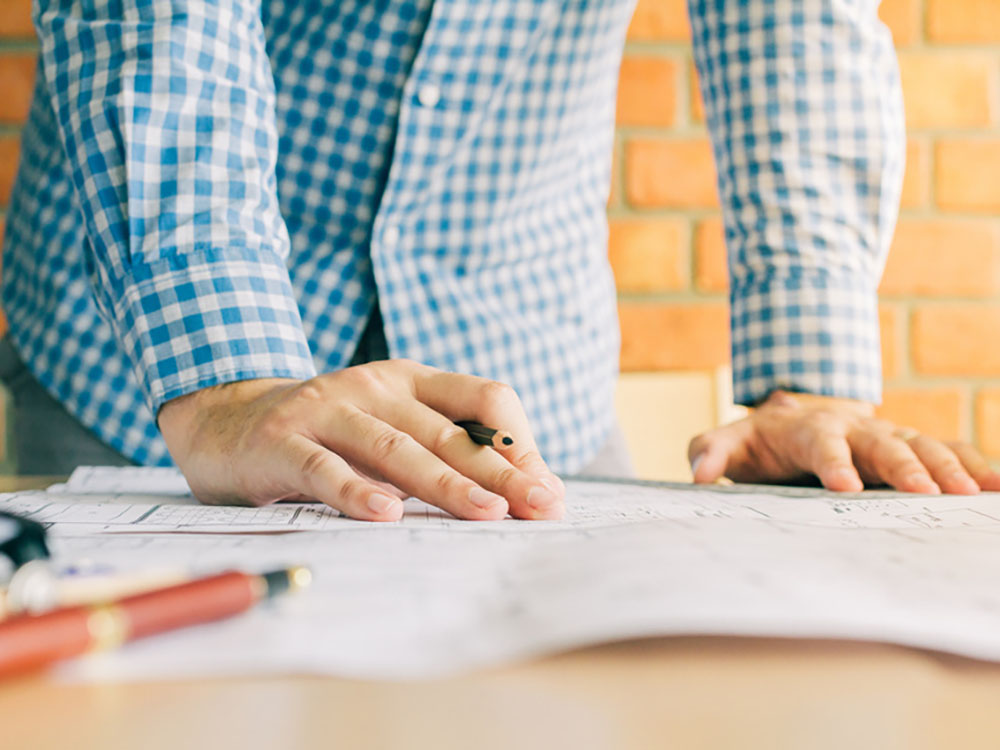 Consulting Services – Plan, Design, Construction
Planning, designing and building a detached structure in your backyard is complex but can be whole lot easier when you are guided by our experts.
Preliminary Design Drawings
Preliminary Design Drawings can help in making decisions about what sort of YardPod to build and where to locate it.
YardPod Construction Drawings
YardPod Construction Drawing Sets include fully detailed construction drawings, material lists, design notes, and specifications.